oh how time flies. i can't believe im back from europe for slightly more than a month already. how i miss those careless two weeks ive had. so many things have happened but i think it'll be way too much to say here. i don't want people to start snoring in my site.
things is well, slightly more balanced but still not close to perfection. i honestly just want to live my life traveling and not worry about work, money or house chores.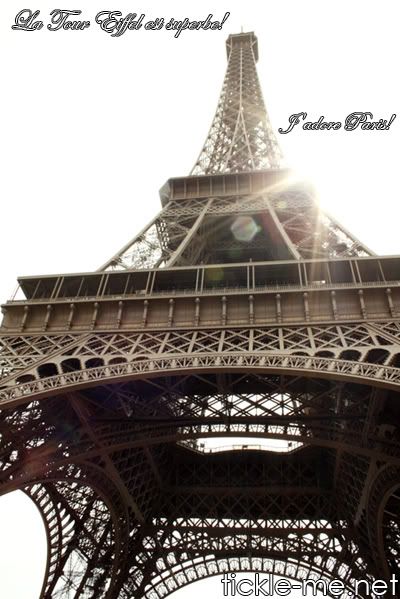 i traveled from london – oxford – london – buda – pest – buda – vienna – rome and then lastly, paris in about 16 days. well, i'll speak more and post more photos once im slightly less tired. i was recently hospitalised for 3 1/2 days for my mysterious abdominal cramps. doctors, as usual, never know what's wrong with me. well, ok this is a boring entry. i'll try to type a slightly more interesting entry once im back to my old self. toodles!
p/s: oh how i miss paris, and my bf.