how not to feel obligated to write and post an entry on such a beautiful day with a beautiful date?
fifth day in shanghai and loving it. honestly, i think i can survive here if i knew the language. the weather is a little too cold for my liking that it hurts to even be standing outdoors for mere seconds but i think if i were to actually settle down here, i would be much more prepared so that isnt actually a problem.
i have an incredible best friend here in shanghai. despite barely knowing each other for just a few days, my best friend has been keeping me warm and making sure i am feeling comfortable with my surrounding. oh, how i love you, the lovely heater!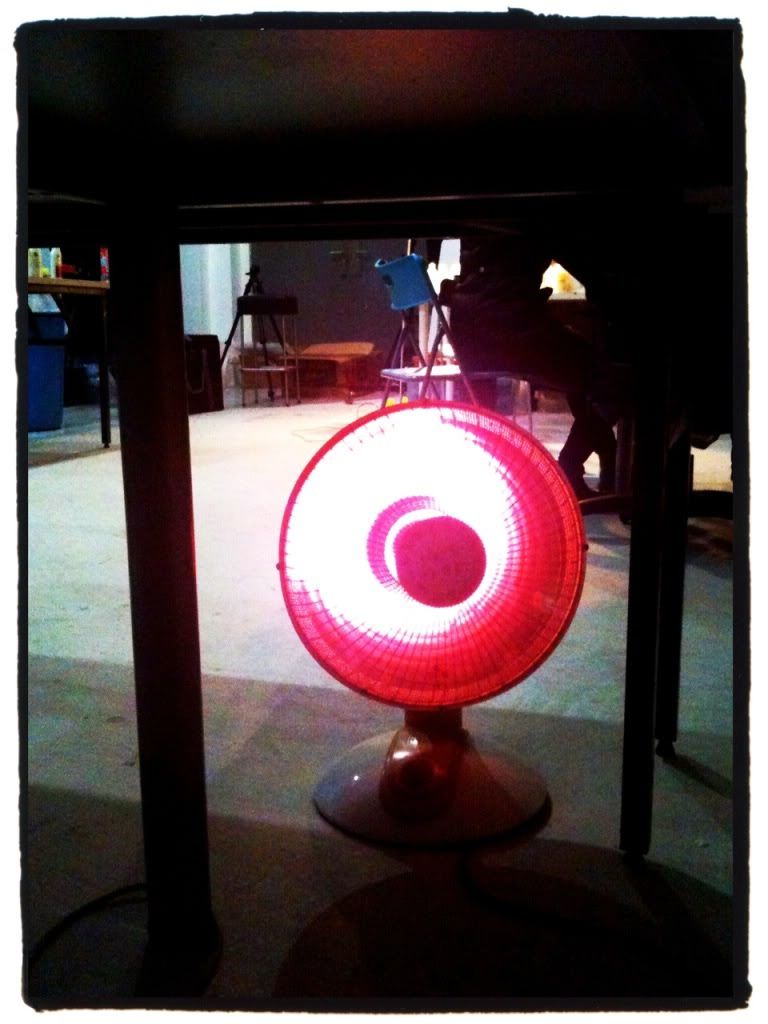 my best friend, teehee!


shanghai from my balcony. such a pretty city it is, indeed!


me in a jacket with faux fur. everything in china is furry when it's winter…


everything here is furry, including the toilet seats!

it's our last day of shoot. let's hope we get to wrap early so i can do some long overdue shopping. see ya guys back home real soon! i'm going to miss shanghai, really. such a beautiful city, it is. like what i told liz, despite the language barrier, i am actually in love with this city.